Maintaining Zero Lot Line Roofs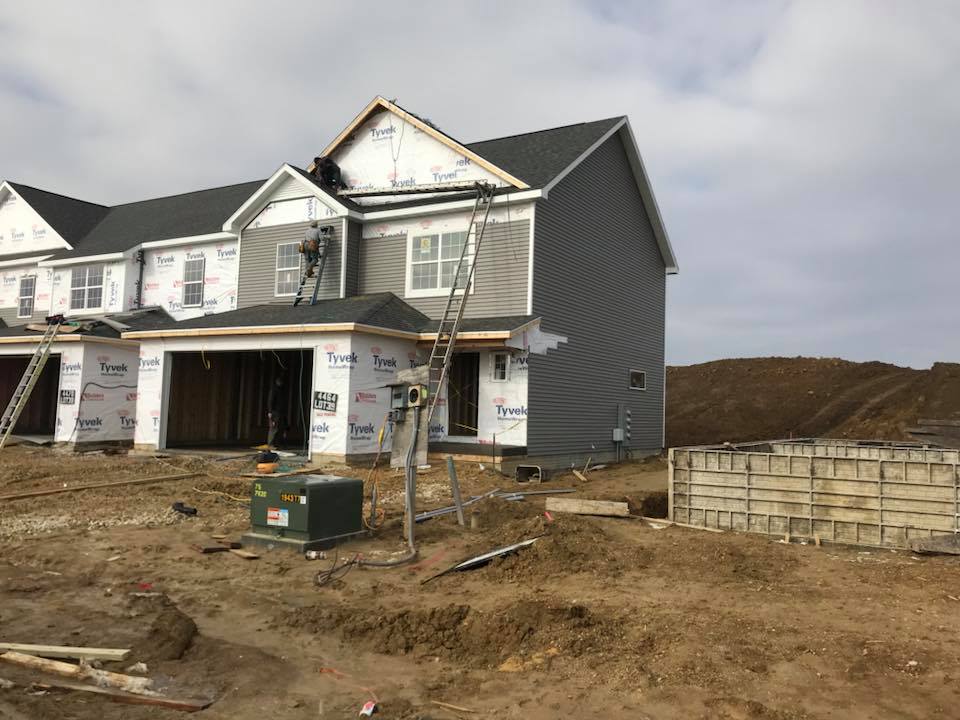 ---
Zero lot line roofs require regular maintenance such as inspection, clearing debris, checking for infestation, replacing missing/curled/streaked shingles, checking for moss growth, and so on. Since the roofs are quite close to the next building, any cleaning or maintenance must be informed to the adjacent building owner. Here are some best practices to maintain zero lot line roofs.
Roof inspection is recommended every fall and spring
Gutters must be cleaned and downspout alignment must be checked frequently
Roof must be cleared off debris and any leaves
Any missing shingles must be replaced before the deck is further damaged
Roof leaks must be fixed and any interior water spots also need to be cleared
Ventilation in the roof must be checked and all vents need inspection
Any nail pops or loose items need to be fixed during inspection
Notifying the neighbor for any planned maintenance is a better idea. Hiring the same contractor for roof will result in a uniform installation. All HOA rules must be followed for maintaining a zero lot line roof.
---
---